EBM G2S085 G2E085 Blowers
CTR Engineering has many fans and blowers in stock, including high flow high static pressure blowers for large tubes like 4CX5000A and 3CX3000 tubes.
Please contact us with your requirements.
G2S085-AA19-15 EBM Blower
Direct OEM replacement for Command Technologies HF2500 and other amplifier blower
This is also an exact OEM replacement for Ameritron 410-3737 B1 blower.
This is one of the quietest most reliable blowers for the air volume and back pressure rating.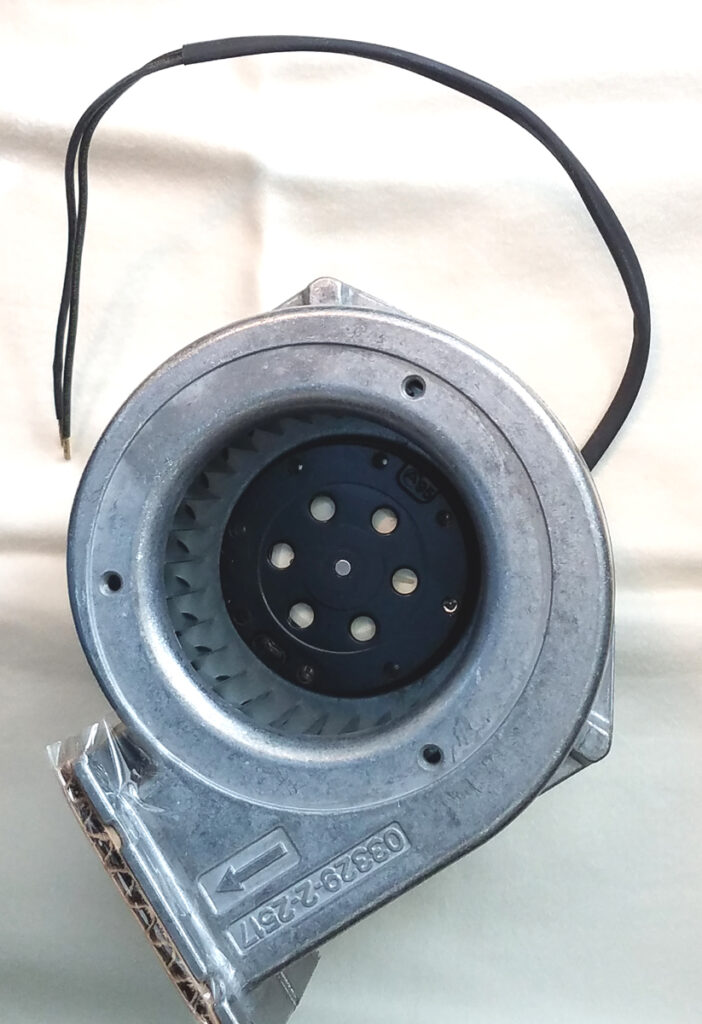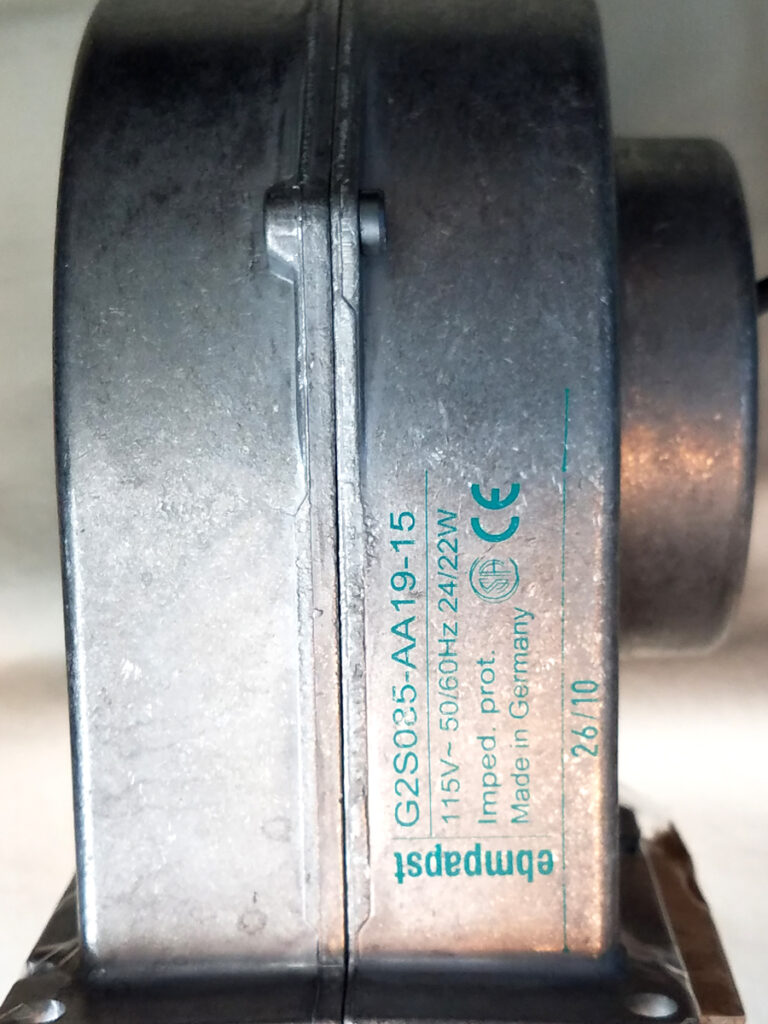 Brand new G2S085-AA19-15 EBM ball bearing blower
$135.99 plus $18 US domestic shipping Email Link
Blower dimensions all G2E085 series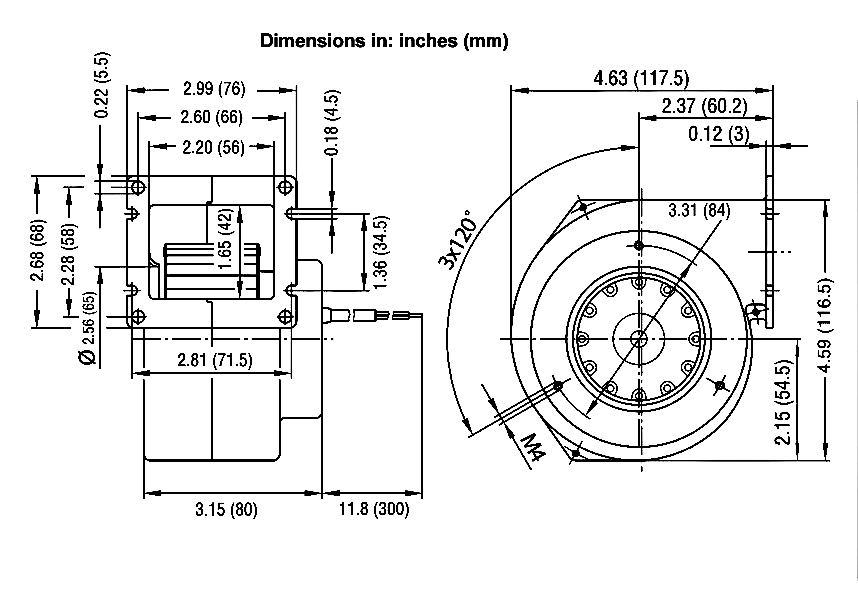 High Speed Capacitor Run Blower
This is a new G2E085-AA19-21 120Vac capacitor-run high speed blower. It is used in some Command amplifiers and in specialized Ameritron amplifiers.
$159.45 plus $18 US domestic shipping. Email to order at this Link
Wiring instructions and specifications EBM Papst G2E085 AA05 blower capacitor connections. High speed Command Technologies, ETO, and Ameritron blower.
This is a higher speed version of 410-3737 Ameritron